Dit jaar werk ik 25 jaar als fotograaf kunstenaar. Ik werk vanuit een sterke fascinatie voor mensen en de sporen die zij nalaten in hun omgeving. Deze sporen vertellen een verhaal op zichzelf over de manier waarop wijzelf en de wereld om ons heen permanent veranderen. Deze documentaire benadering van fotografie en film komt het sterkst tot zijn recht in mijn eigen projecten. Als fotograaf in opdracht pas ik deze benadering met name toe in fotografie van architectuur, landschapsarchitectuur, urban planning, design, kunst, interieur en portret.
In mijn ogen ontstaat elk project of opdracht uit een dialoog. Het belangrijkste verschil tussen werken in opdracht en werken aan eigen projecten is het soort dialoog dat ik aanga. In opdracht werk ik in dialoog met de klant en hoe hij/zij in de wereld staat: hoe kan ik hun vraag, door mijn ogen, als het ware optillen in een foto. In eigen projecten ga ik op reis in mijn diepere drijfveren en mijn fascinaties, in dialoog met de wereld.
In mijn beroepspraktijk kan je de relatie tussen eigen projecten en opdrachten zien als hart en longen. Bij mijn eigen projecten ligt mijn hart en in mijn opdrachten adem ik.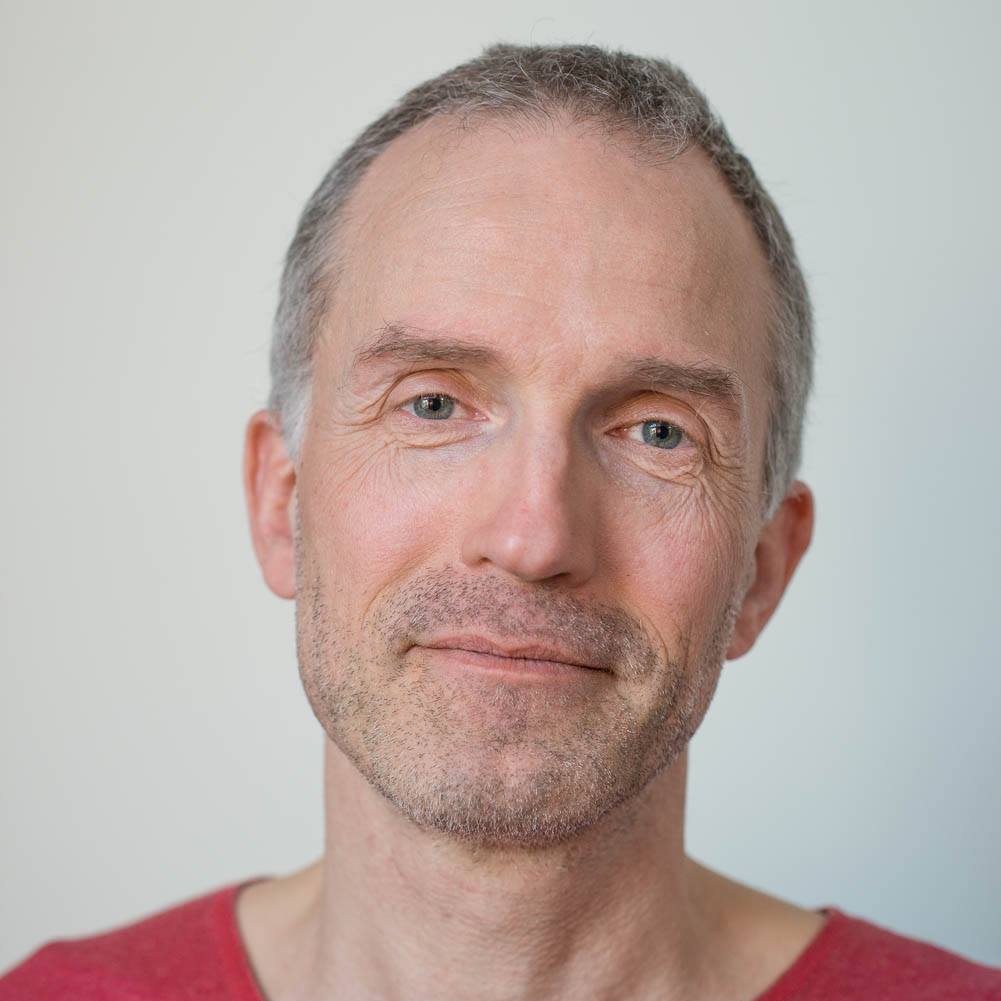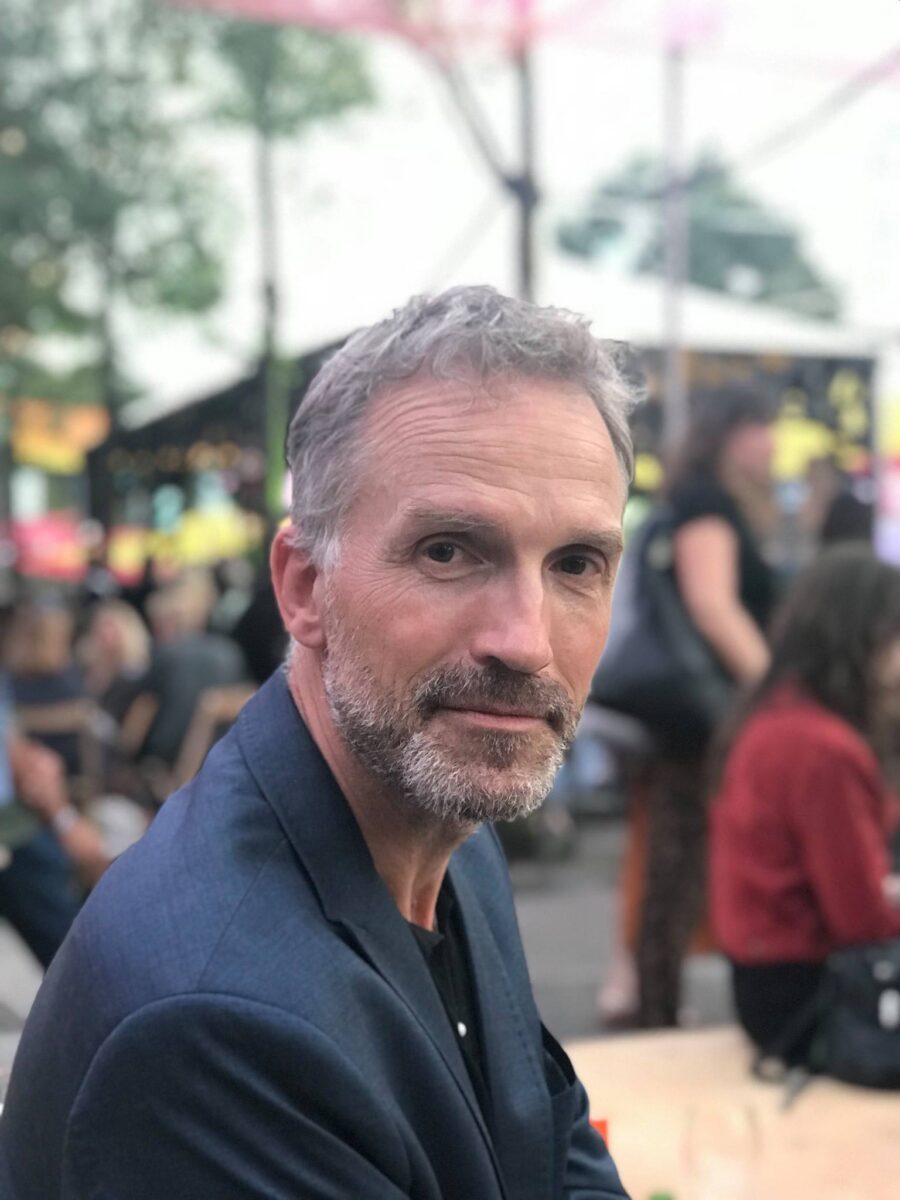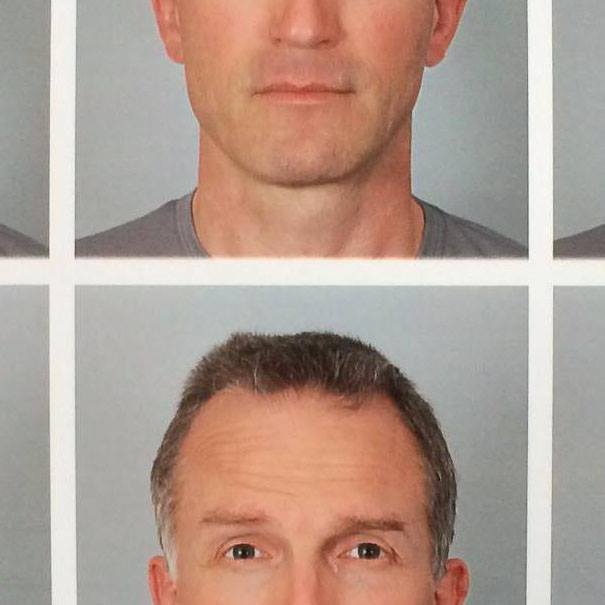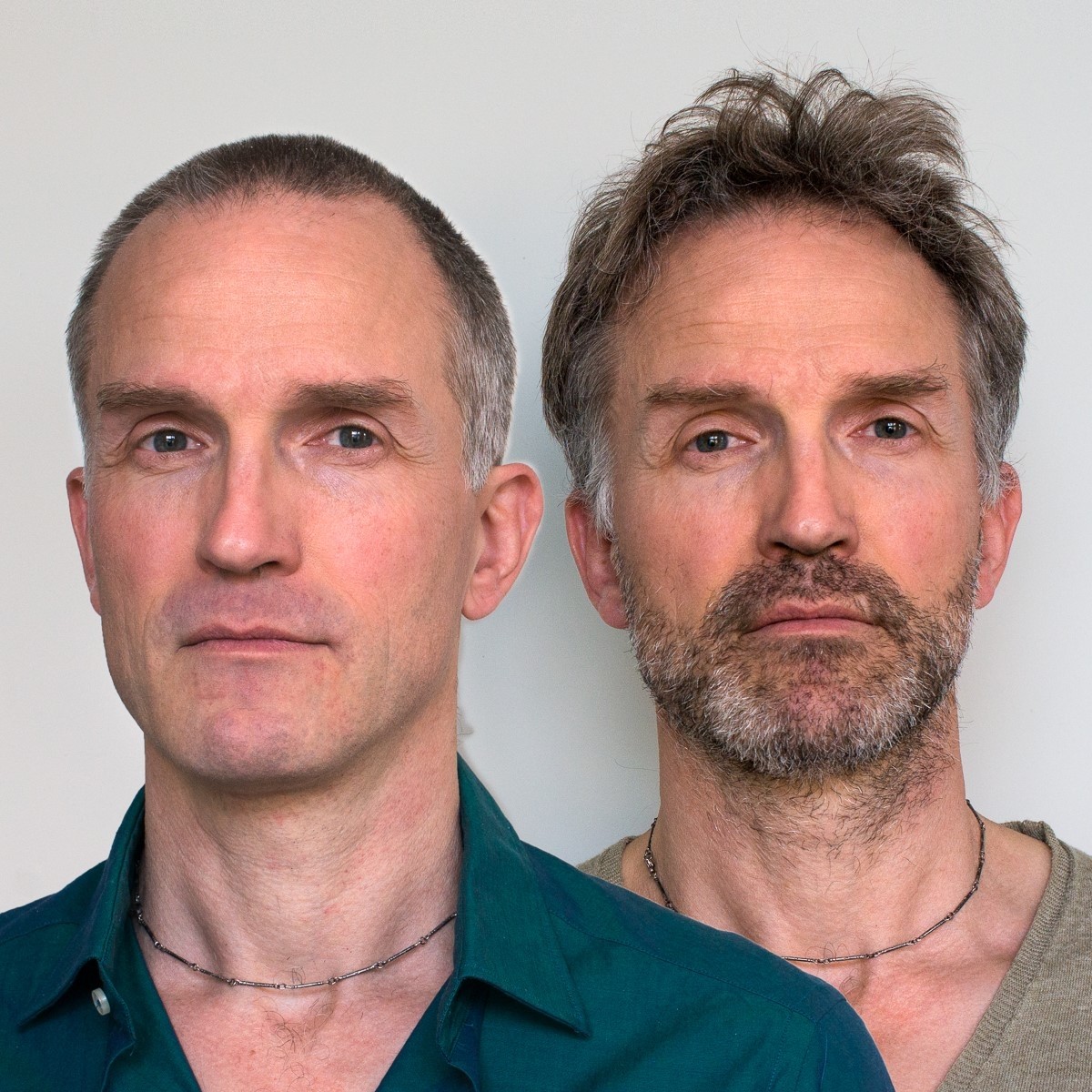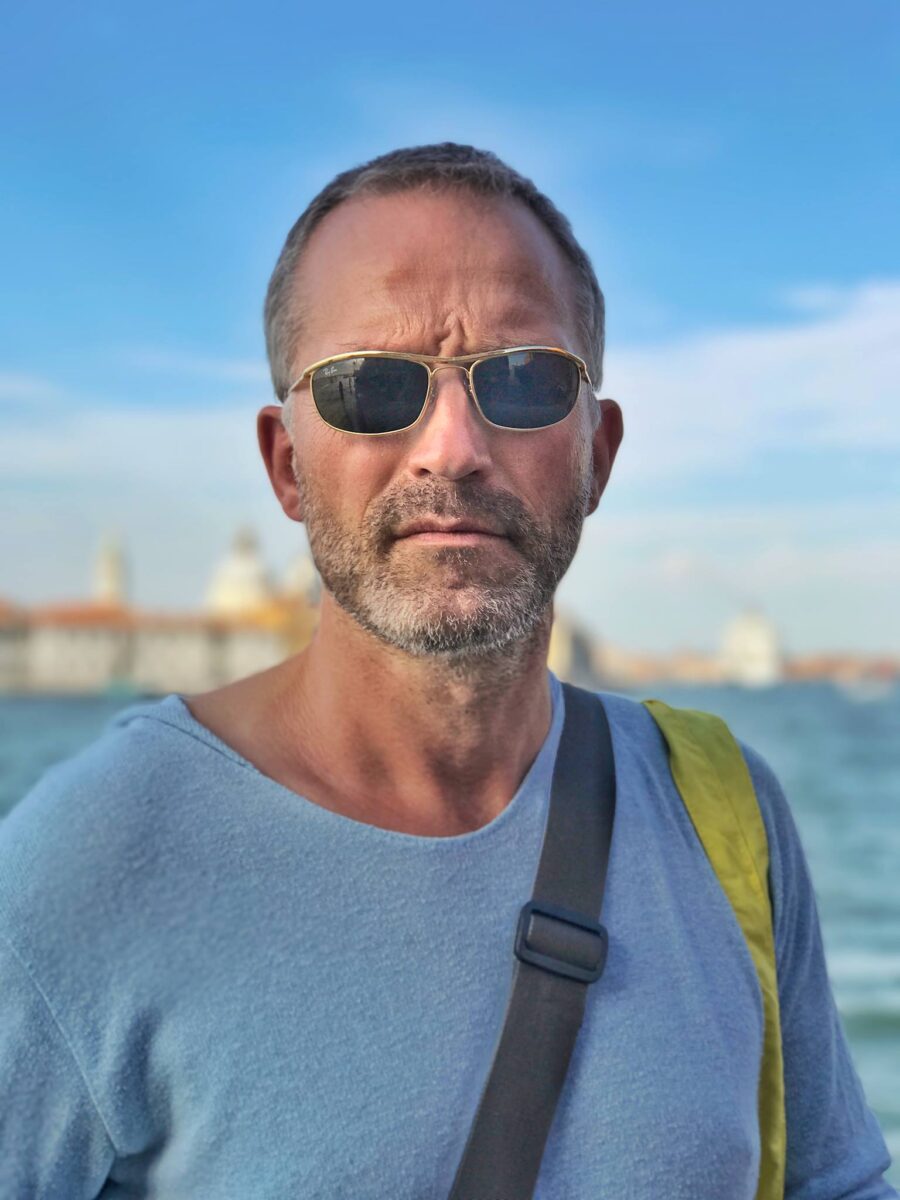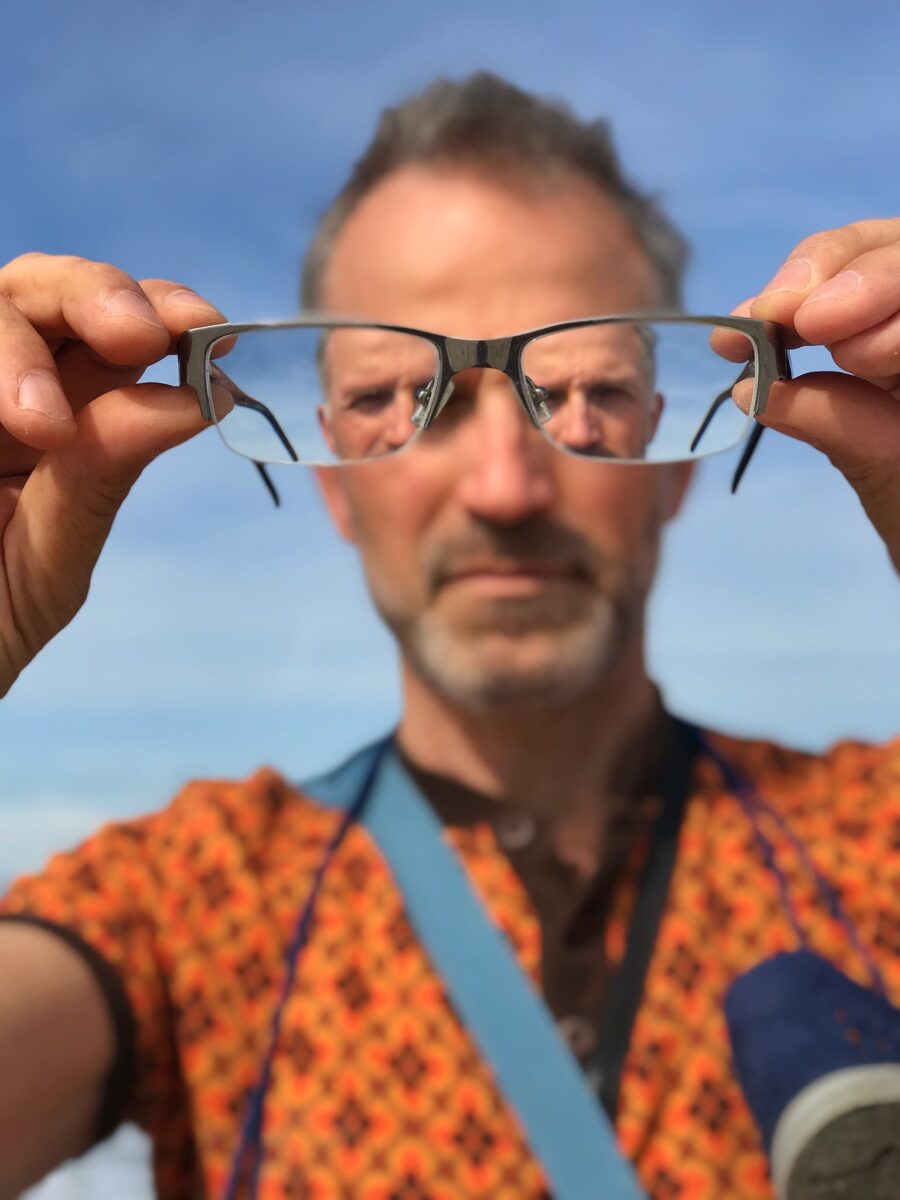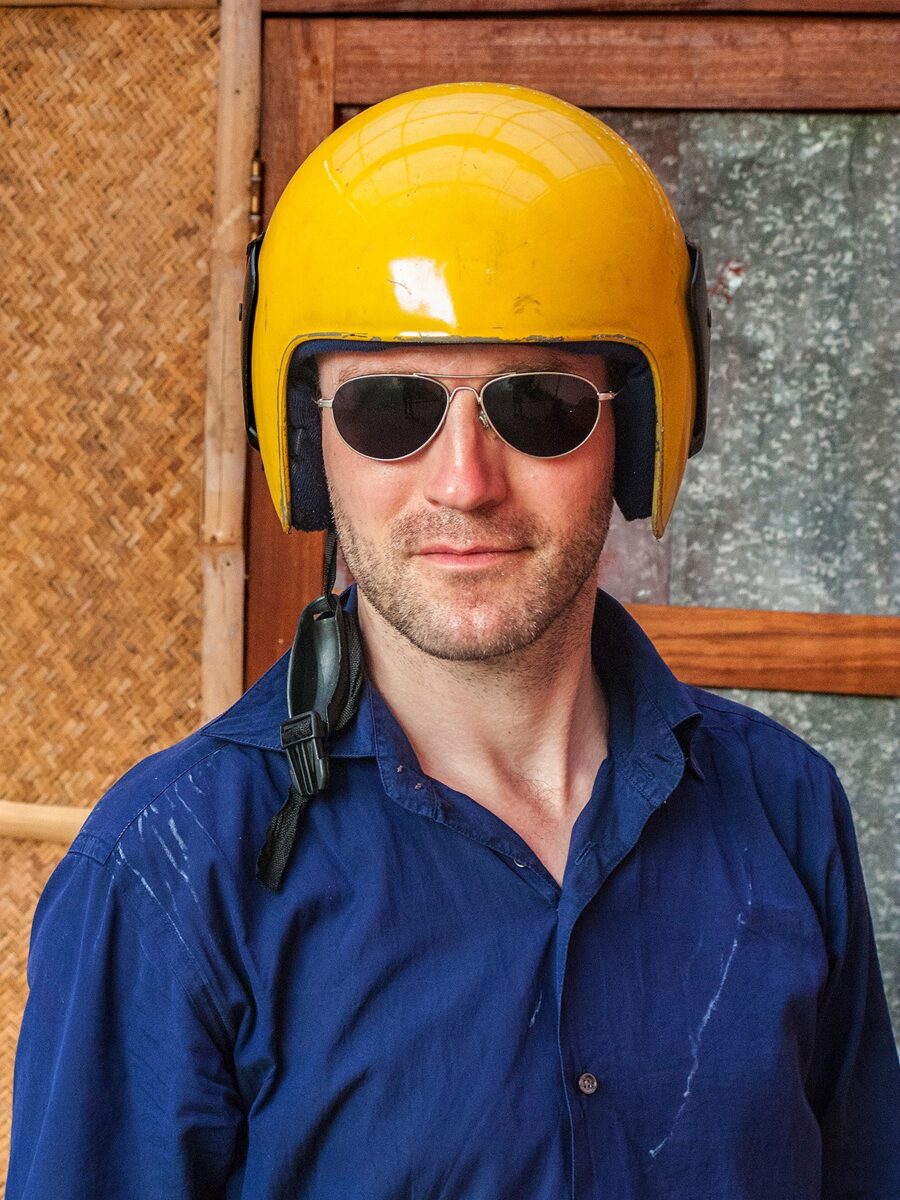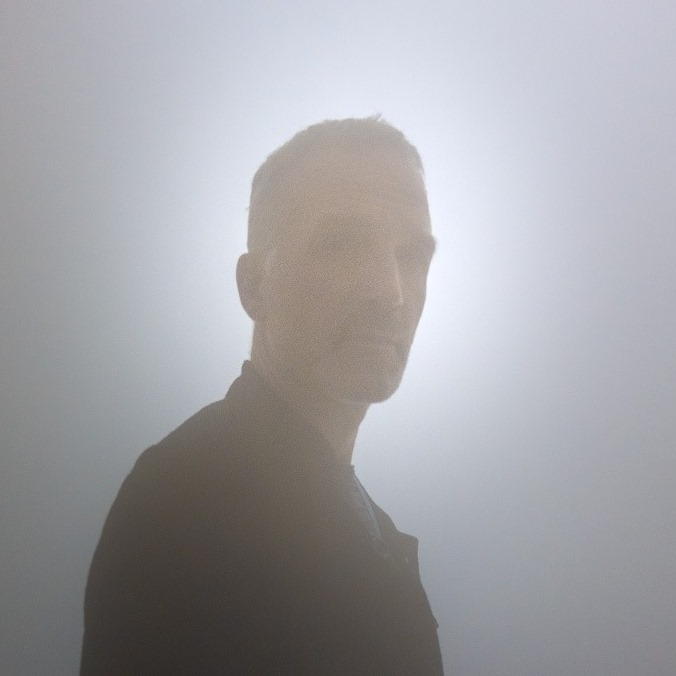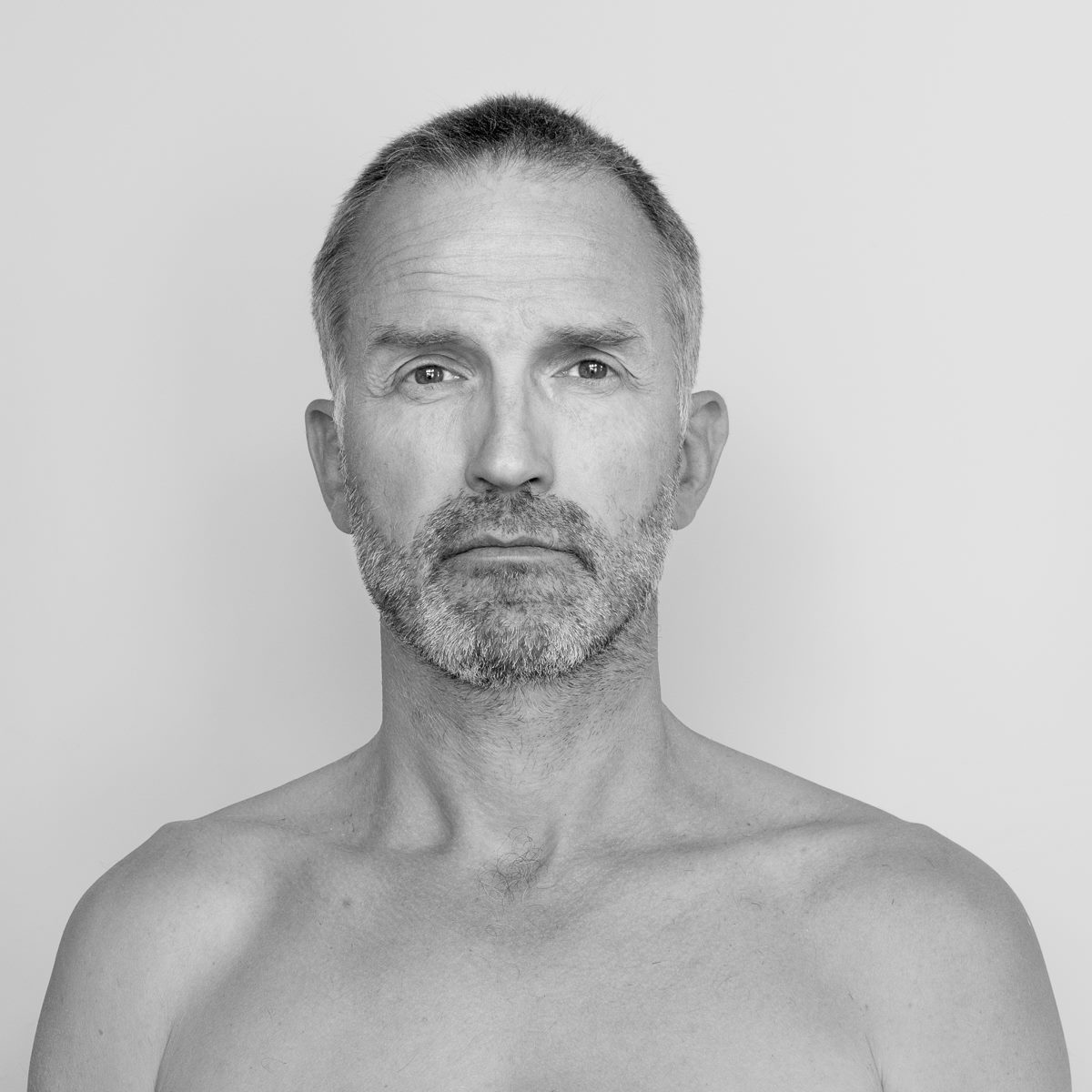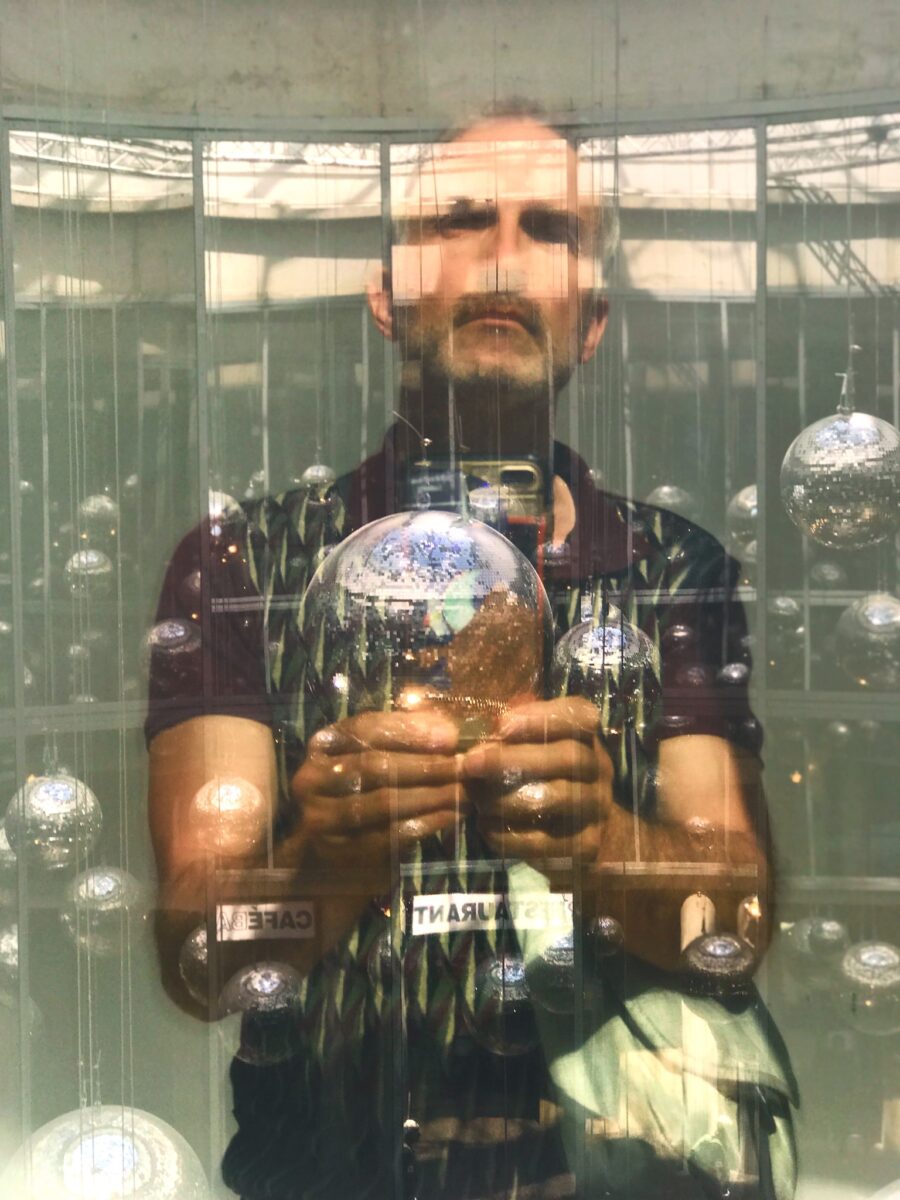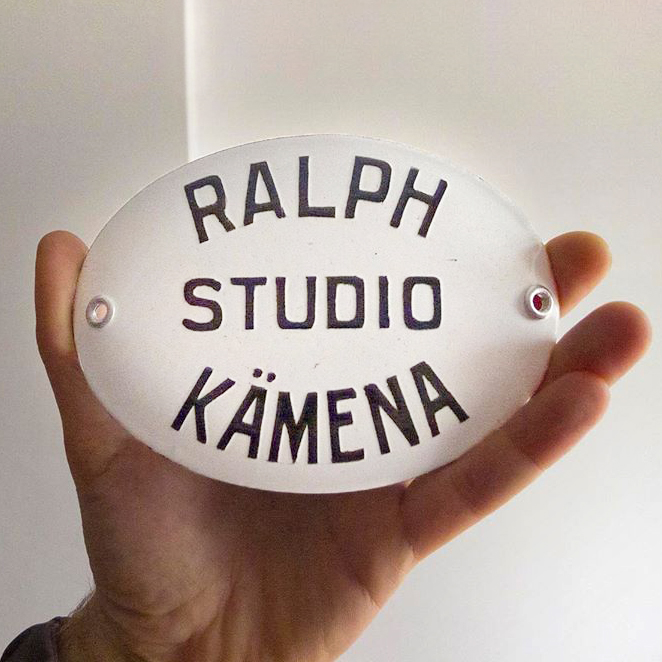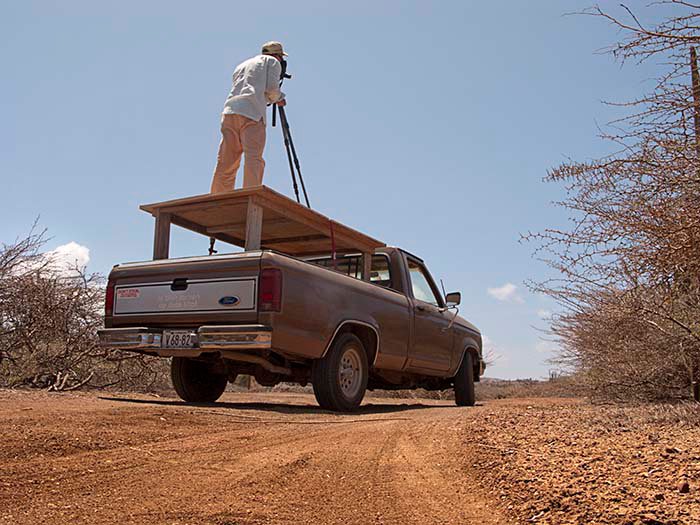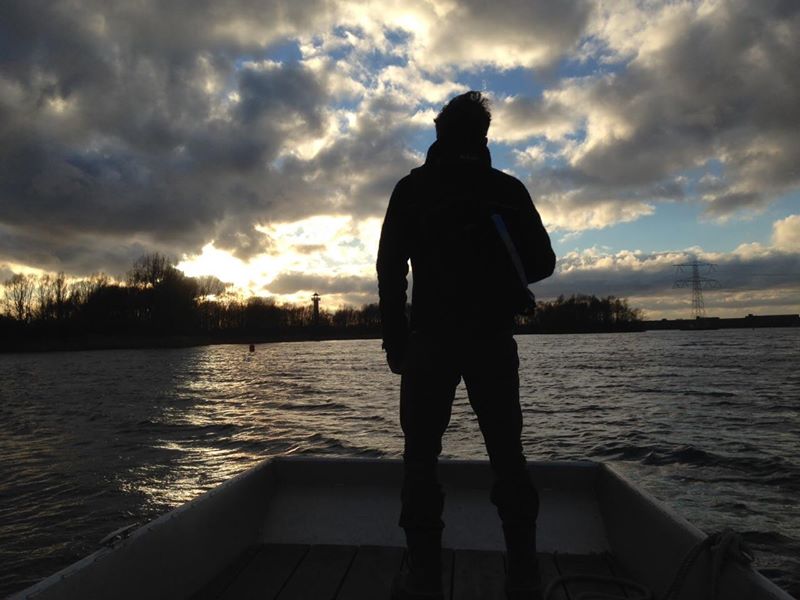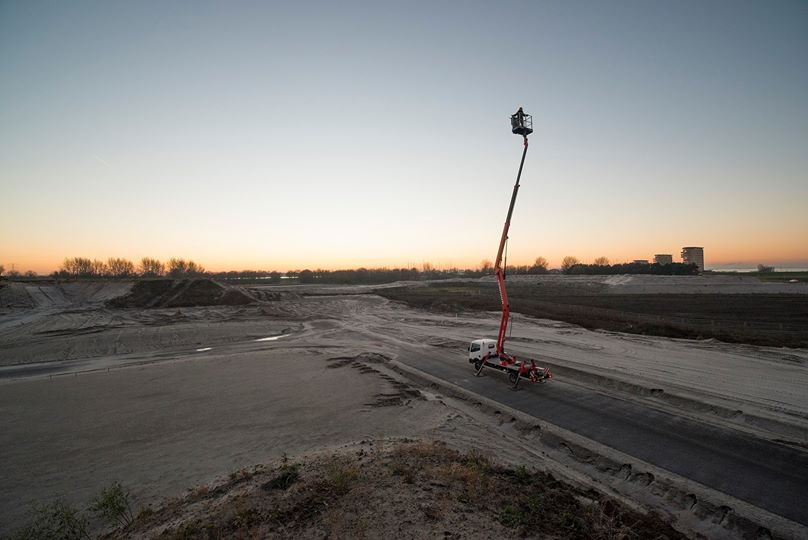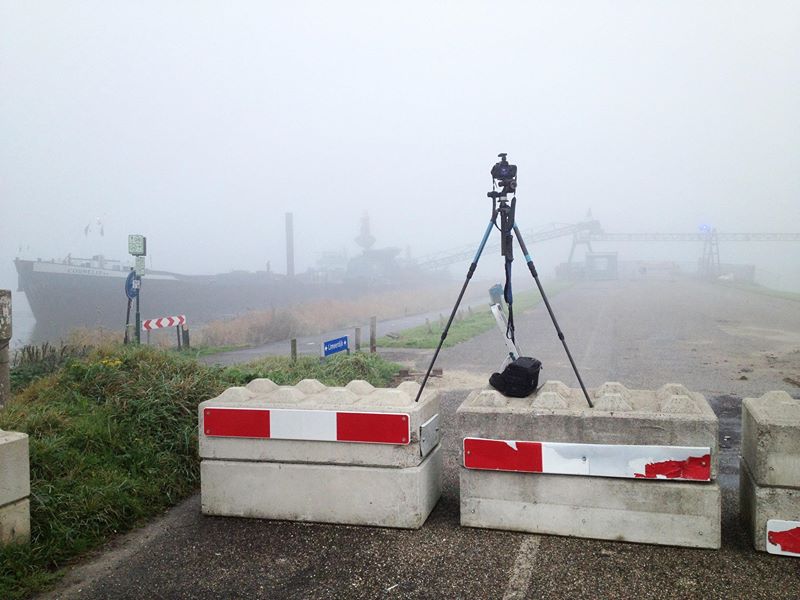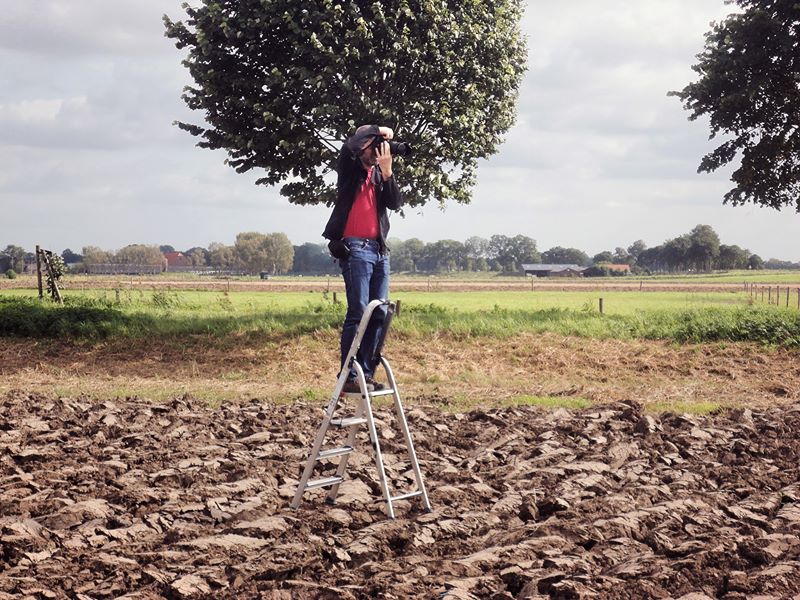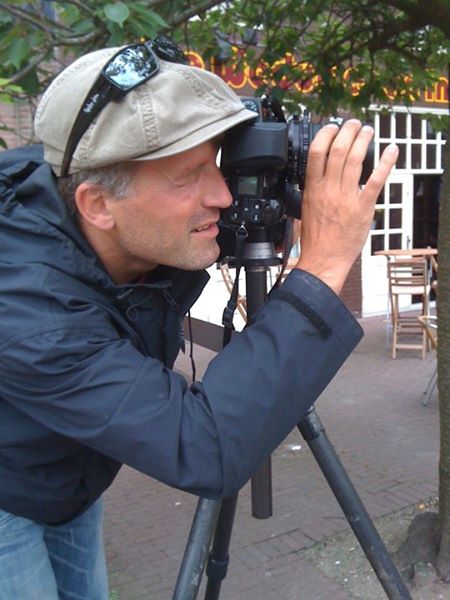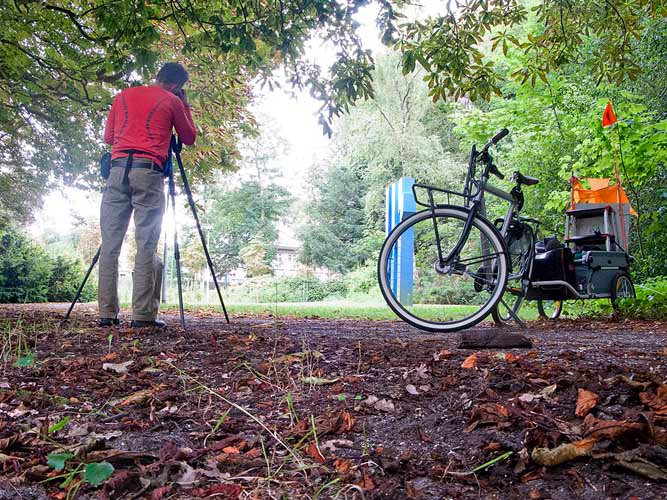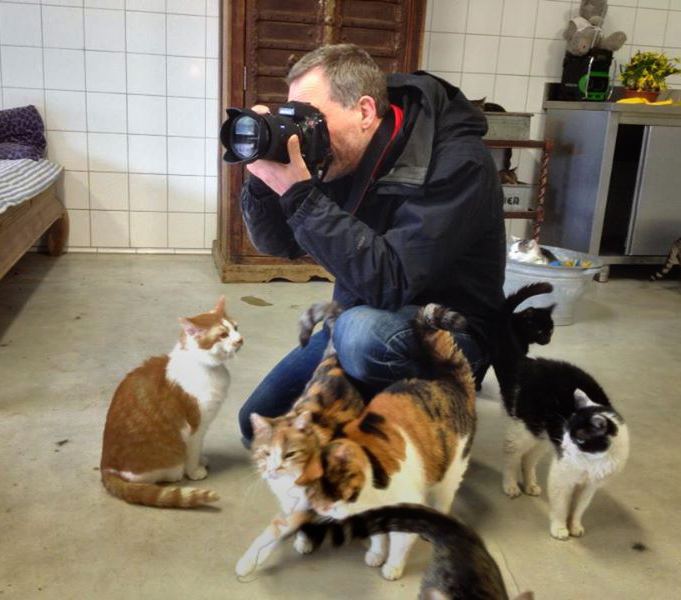 Main camera:Nikon D850
Lenses:
Zeiss Distagon 15 mm 2.8 ZF.2
Nikon PC-E nikkor 24mm 3.5 ED
Nikon AF-S nikkor 24mm 1.4 ED
Nikon AF-S nikkor 24-70mm 2.8 G ED
Hartblei / Zeiss 40mm 4.0 IF TS
Nikon AF-S nikkor 50mm 1.4 G
Nikon AF-S micro nikkor 60mm 2.8 D
Hartblei / Zeiss 80mm 2.8 TS
Nikon AF-S nikkor 85mm 1.4 G
Nikon AF nikkor 80-200mm 2.8 ED
DJI Ronin Gimbal
Black Magic pocket cinema camera
Sony RX 100 V (for on the fly photography)
Arca Swiss 4 x 5 inch tilt shift camera with Nikon body usingSchneider-Kreuznach super symmar 5.6/110mm XL-105 Aspheric MC for portraits.